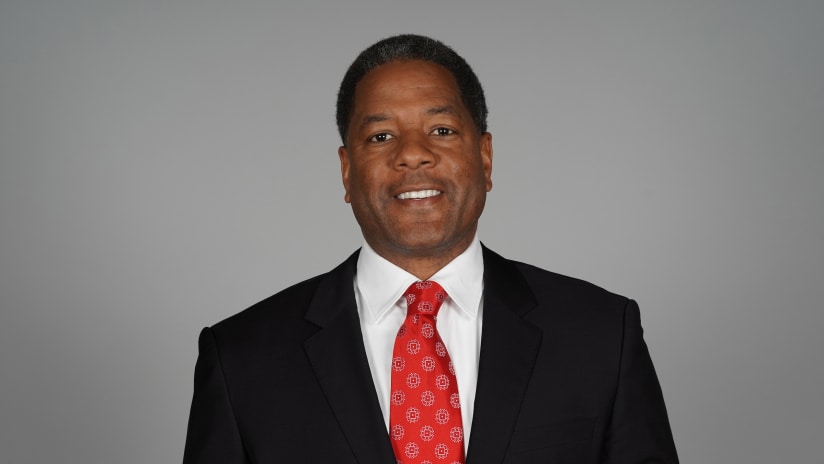 Steve Wilks
HEAD COACH
Steve Wilks was named Arizona's head coach on January 22, 2018 when he signed a four-year contract with a team option for a fifth. The 49-year old Wilks came to Arizona after spending the past six seasons (2012-17) with Carolina, including last year as the Panthers defensive coordinator.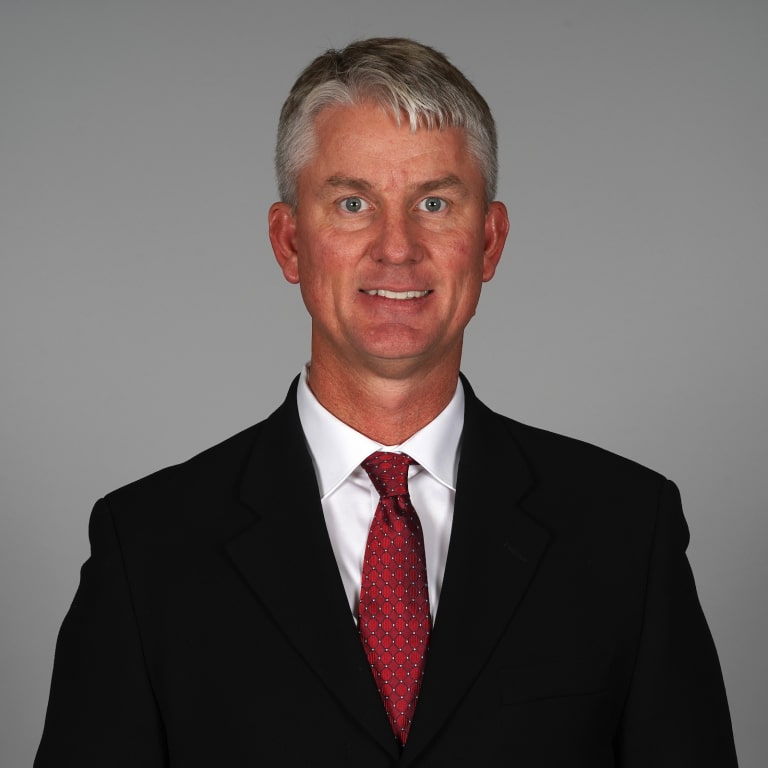 OFFENSIVE COORDINATOR
MIKE MCCOY
DEFENSIVE COORDINATOR
AL HOLCOMB
SPECIAL TEAMS COORDINATOR
JEFF RODGERS
BILL BIDWILL FELLOWSHIP/RUNNING BACKS
TERRY ALLEN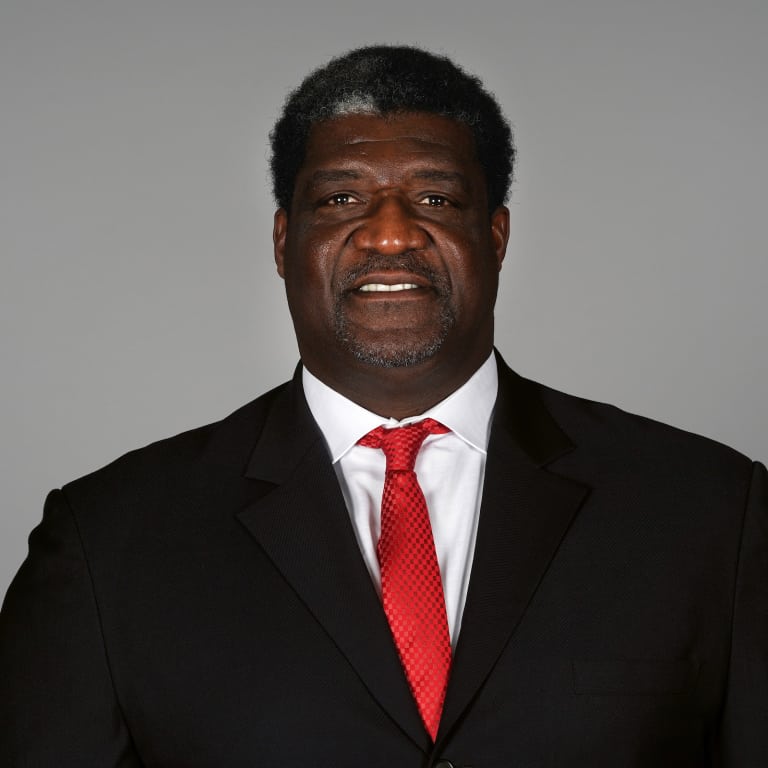 OFFENSIVE LINE
RAY BROWN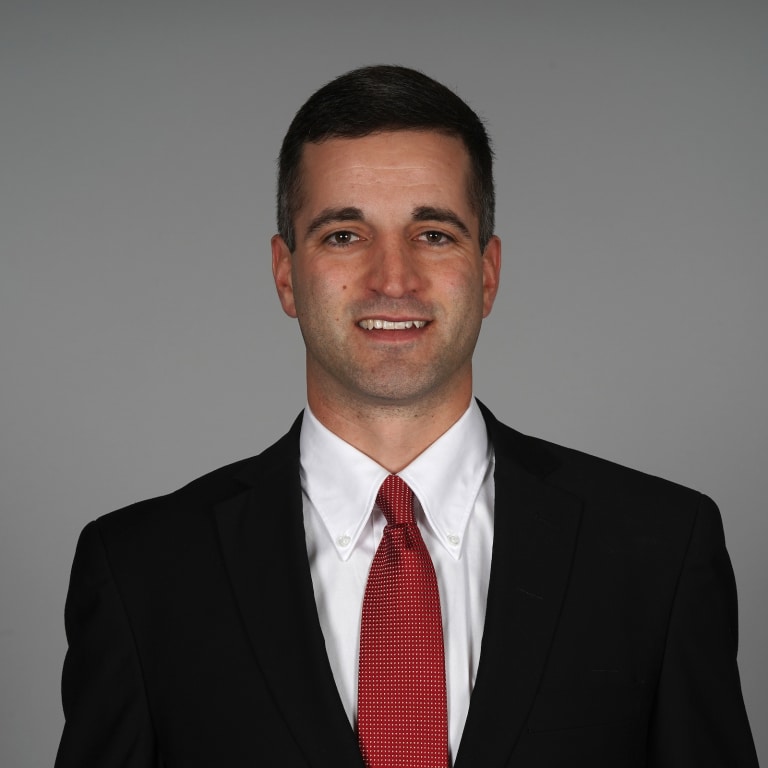 WIDE RECEIVERS
KEVIN GARVER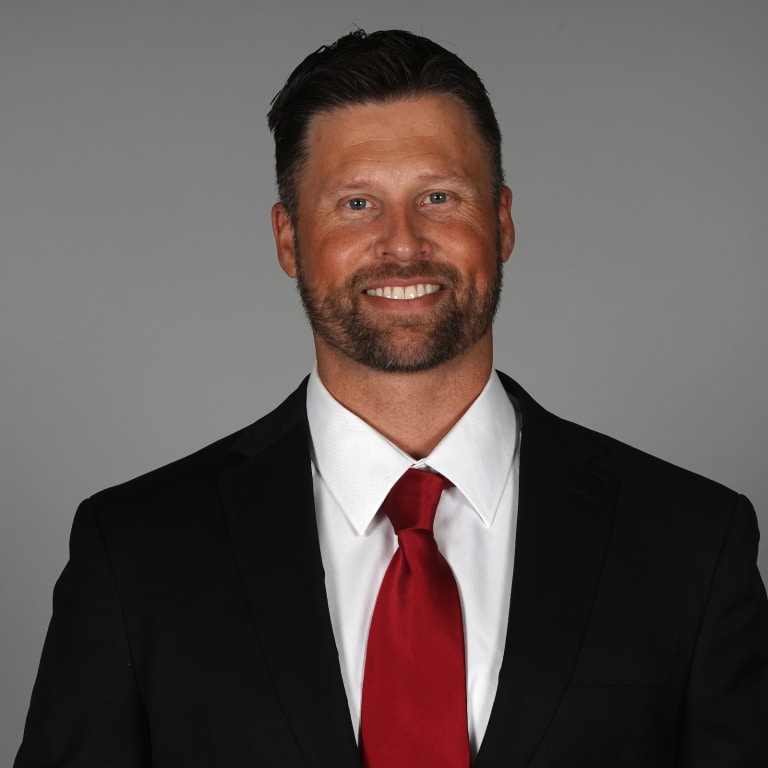 ASSISTANT OFFENSIVE LINE
STEVE HEIDEN
QUARTERBACKS
BYRON LEFTWICH
TIGHT ENDS
JASON MICHAEL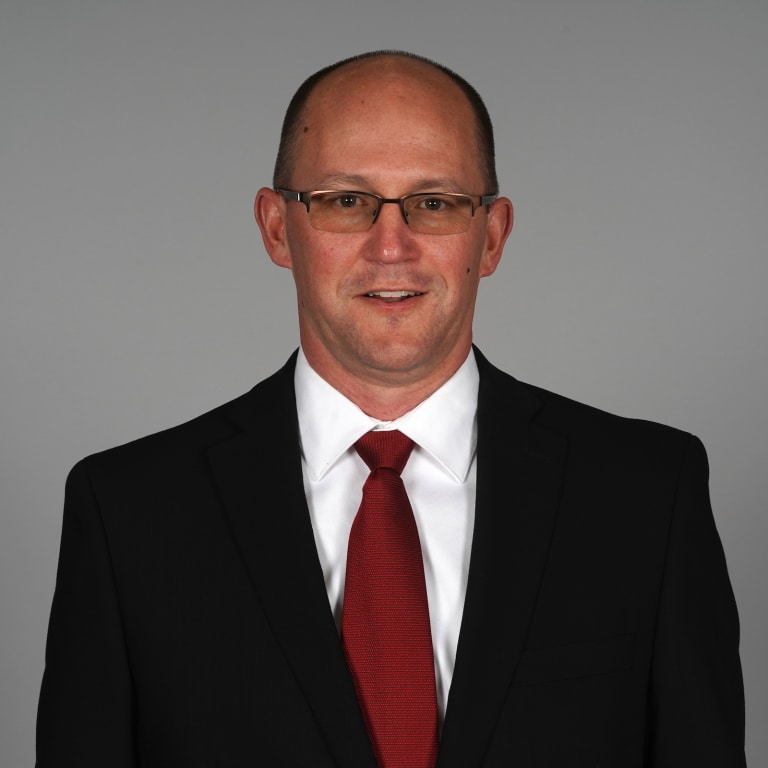 OFFENSIVE QUALITY CONTROL
TROY ROTHENBUHLER
OFFENSIVE ASSISTANT
CAMERON TURNER
RUNNING BACKS
KIRBY WILSON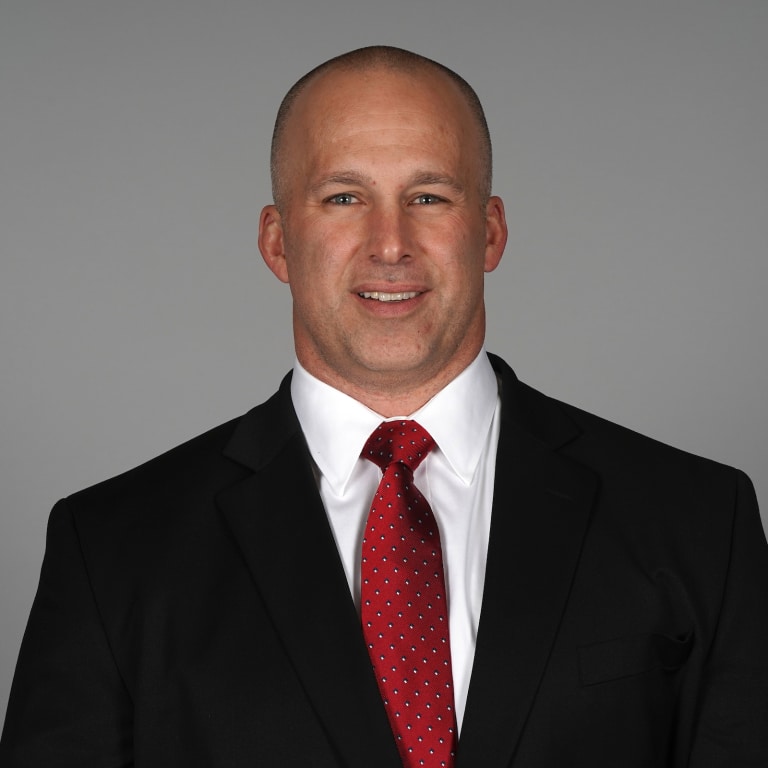 ASSISTANT DEFENSIVE LINE
CHRIS ACHUFF
DEFENSIVE QUALITY CONTROL
ALONSO ESCALANTE
LINEBACKERS
LARRY FOOTE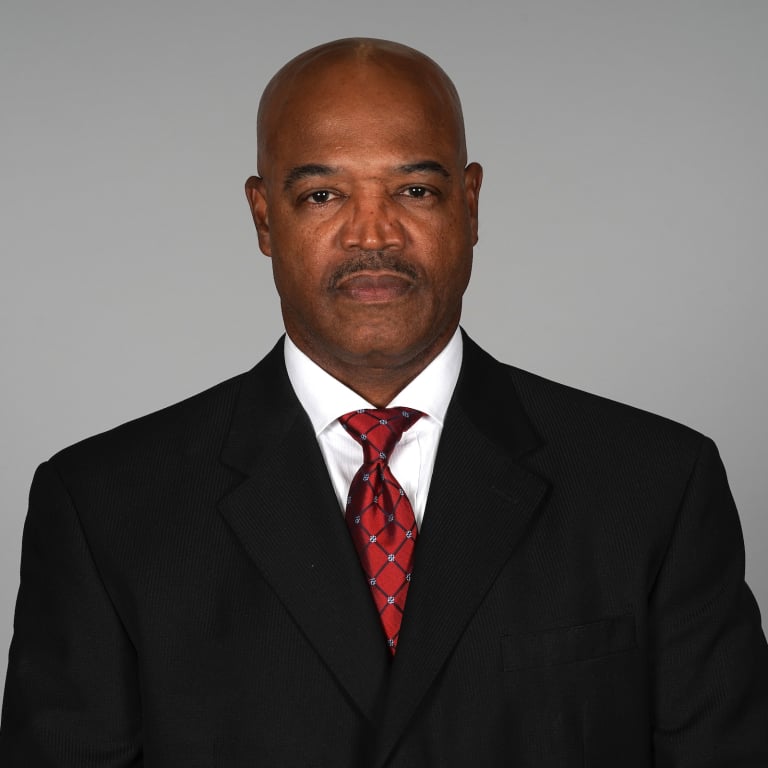 ASSISTANT DEFENSIVE BACKS
CHARLIE HARBISON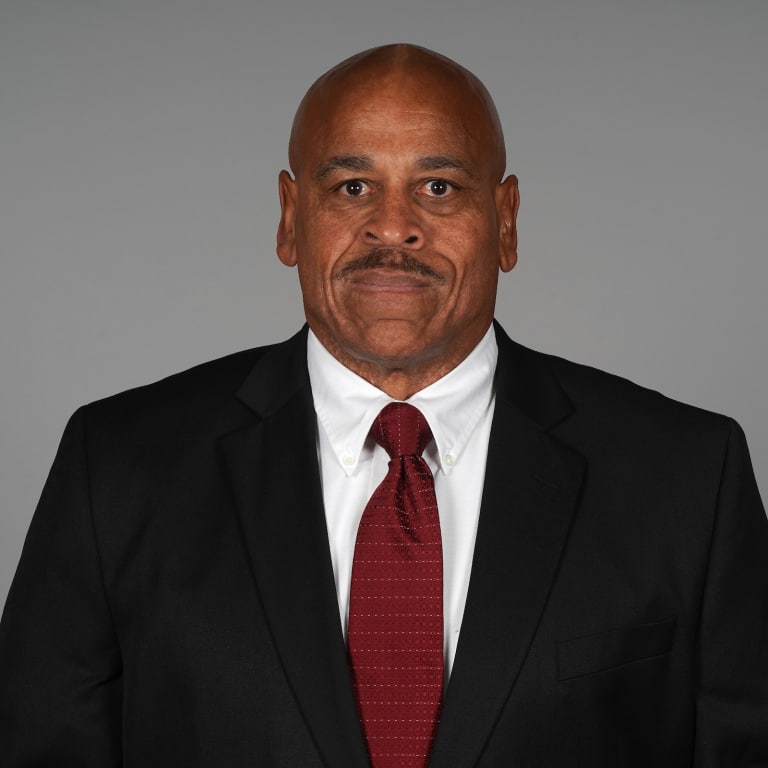 SR. ASSISTANT/DEFENSIVE LINE
DON JOHNSON
DEFENSIVE BACKS
DAVID MERRITT, SR.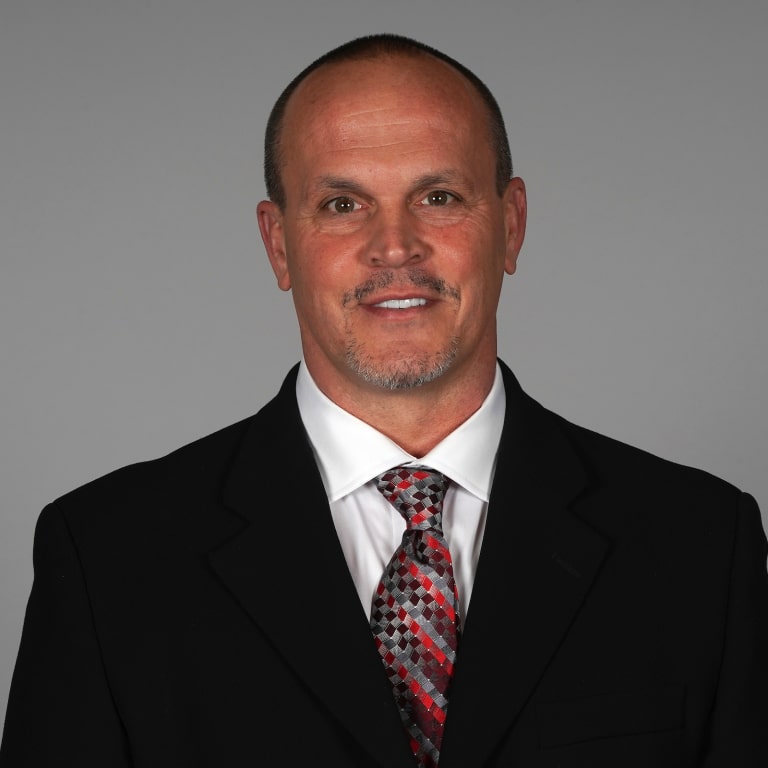 ASSISTANT SPECIAL TEAMS
RANDALL MCCRAY
Strength and Conditioning
STRENGTH AND CONDITIONING
BUDDY MORRIS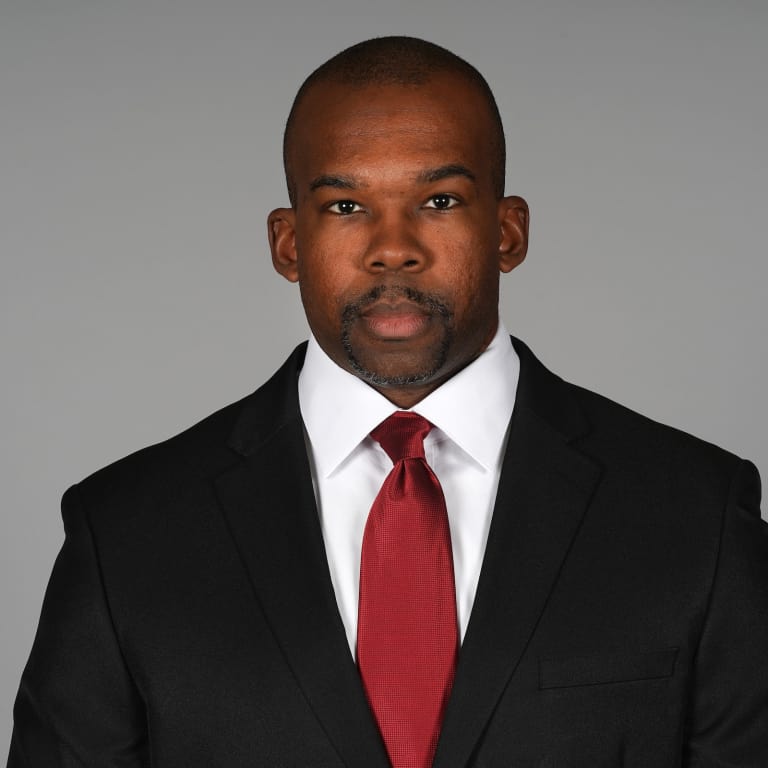 ASSISTANT STRENGTH AND CONDITIONING
VERNON STEPHENS